Submitted by

admin

on Mon, 08/06/2012 - 13:26
Custom Builder magazine serves the unique needs of more than 44,000 custom builders and residential design professionals.  Delivering the latest business solutions, design ideas and industry trends, Custom Builder is a trusted resource for this niche market.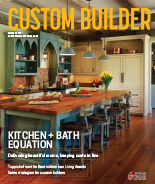 Markets HousingZone.com Serves
Home Builders
Big Builders — large, national firms such as Toll Brothers, Pulte Homes, D.R. Horton, K. Hovnanian Enterprises, Standard Pacific, and Taylor Morrison
Large Local Builders — typically closely held family enterprises that operate on a regional basis
Multi-Family Builders — focused on apartments, condos, and other dwellings up to five stories in both urban and suburban markets
Custom Builders — offer one-of-a-kind new construction homes, typically at the upper-price range
Small-Volume Builders — this group builds less than 25 homes per year yet collectively makes up about two-thirds of all home-building activity each year
Manufactured/Systems Builders — this small but growing segment builds homes and components in factories and ships them to the jobsite
Remodelers
Full-Service Remodelers — remodelers that offer a wide variety of services covering all types of homes and projects; these firms make up the largest portion of the industry
Design/Build Remodelers — firms that offer design and construction services under one roof, managing the project from beginning to end; typically, these firms focus on larger, more expensive projects
Kitchen and Bath Specialists — companies that specialize in remodeling kitchens and baths, usually offering design services as well
Insurance Restoration Firms — operations that focus exclusively on repairing and replacing homes damaged by fires, flooding, or other disasters
Exterior/Replacement Remodelers — these remodelers focus on smaller, less expensive projects, so they must put a great deal of effort into lead generation
House Designers and Architects
About 10% of HousingZone readers are either architects or house designers working in the residential construction market
Market Intelligence (HZ)
Custom Builder Editorial
Business Management Advice
Project Profiles – Business Results
Each issue profiles several cutting-edge custom-home projects with a focus on the collaboration of the design-build-client team and the business results of the projects. Custom Builder tells the story of how the team worked together to overcome challenges.
Exclusive Research
Starting in 2012, each issue of Custom Builder will include the results from an exclusive research survey of our 44,000 readers. Topics include green building, design trends, market outlook and demographics, and business results.
Design Details
This feature discusses the latest innovative design solutions from leading custom builders, architects, and designers. Each month, Custom Builder focuses on a key area of the home and features several creative design solutions that builders and designers have delivered for clients. Topics include great rooms, home theaters, outdoor living, kitchen designs, spa bathrooms, and master suites.
Events & Awards
Show Village
For nearly 20 years, Show Village has served as the premier show home exhibit at the International Builders' Show. Each year, Professional Builder andCustom Builder team with industry-leading builders and product manufacturers to design and build a series of demonstration homes outside the convention center at IBS. Throughout the show, thousands of builders, architects, designers, and trade contractors tour the homes to learn more about the design features, construction methods, installed products, and related services. Show Village then closes IBS each day with a two-hour block party, where builders and their guests can kick back and enjoy award-winning blues music.
Custom Builder's Marketing Leadership Awards
Winners of the Marketing Leadership Awards are selected based on creativity, message, and effectiveness. Awards categories include the Marketing Leadership Award — Best of the Best, Gold and Silver — and are presented during a reception at Show Village. To qualify, an advertiser must run a full-page ad in the March issue of Custom Builder.
PB Design Awards
Professional Builder and Custom Builder honor the best of the best in residential design with the PB Design Awards. Award-winning projects are selected across five main categories: single-family production, multi-family, one-of-a-kind custom home, best "on the boards" project, and best new community; with a panel of leading residential architects and designers judging the submissions. Winners receive a plaque at the PB Design Awards Dinner during the International Builders' Show.
40 Under 40
Representing the next generation of leaders in the home-building industry, this awards program, presented by Custom Builder and Professional Builder, profiles 40 young superstars who are all under the age of 40 and are doing remarkable things to advance the building industry. Candidates can come from any discipline related to the home-building market, including construction, sales and marketing, architecture and design, consulting, and engineering.
101 Best New Products
Each year, the editorial staff of Custom Builder and Professional Builder evaluates hundreds of building industry products introduced during the previous 12 months to comprise its annual 101 Best New Products report. The resulting list represents the latest breakthrough products for the residential construction industry. In evaluating the many new products that debut each year, the editors take into consideration criteria like: Does it greatly reduce costs on labor or material? Does it improve energy efficiency/performance? Does it make life easier for homeowners/ builders/contractors?
Buyers Guide
Presented by Professional Builder and Custom Builder, the annual Buyers Guide offers a comprehensive listing of more than 2,200 building product manufacturers and suppliers across all product/service categories. The Buyers Guide includes an online companion tool that allows builders, trade contractors, architects, designers, and developers to access complete contact information for all manufacturers and suppliers.
Editorial of HousingZone.com
HousingZone.com is one of the residential construction industry's largest and most trusted business news and trends sites, serving nearly 150,000 home builders, remodelers, designers, and trade contractors throughout the U.S. HousingZone editors deliver a blend of breaking housing market news; design trends; building science best practices; business management advice; and new products in a lively, user-friendly environment.
Our primary markets are the U.S. home-building and remodeling industries, which account for more than $250 billion in construction spending annually.
Media Opportunities
Ad Rates
Ad Sizes
Specifications
General Instructions
Terms and Agency Commission: 15% of gross billing for display advertising space, color, special position premium, provided account is paid within 30 days of invoice date. 1½% charge per month on accounts 30 days or more in arrears. No cash discount. Commission is not allowed on mechanical or special charges, including those for artwork, photos, printing, reprints, backup of inserts, tip-ins, and all other special handling requirements. In the event of non-payment, publisher reserves the right to hold advertiser and/or its advertising agency jointly and severally liable for such monies as are due and payable to the publisher. Agency commission will not be paid if the submitted ad material requires additional work by the publisher.
Short Rates and Rebates: Advertisers will be short-rated if within the 12-month period from date of first insertion they do not use the number of insertions contracted for upon which their billings have been based. Advertisers will be rebated if within the 12-month period they have used sufficient additional insertions to earn a lower rate than that at which they have been billed.
Rate Protective Clause: Rates are subject to change on notice and become effective for all advertisers with the stated specific issue and all issues thereafter. However, advertisers may cancel or amend their contracts without incurring short rate adjustment if they have fulfilled their contract terms through the issue preceding that with which the new rates are effective.
Publisher's Copy Protective Clause: In consideration of the acceptance of any advertising from the advertiser and/or the advertising agency for publication at the rates set forth in this rate card, the advertiser and/or the advertising agency represents and warrants that all material delivered to the publisher for publication shall be free of libel and that publication thereof will not violate or infringe any copyright, trademark, right of privacy, or any other statutory or common law property right of any person, and that the advertiser and/or the advertising agency will indemnify, defend and save harmless the publisher, its agents, assigns and successors against any claim, demand, costs, expenses and damages, including reasonable attorneys' fees incurred by the publisher, arising out of or in connection with any breach by the advertiser and/or the advertising agency of any of the foregoing.
Premium Charges: Cover and preferred position rates listed above.
Advertising That Simulates Editorial Content: Advertisements that in the opinion of the publisher resemble editorial material or the publication's editorial format will carry the word "Advertisement" in at least 10-pt. type at the top or bottom.
Regulations Not Stated Elsewhere in Rate Card: See specific and detailed reference in item No. 14 of this publication's listing in Standard Rate and Data Service (SRDS).
Cancellation of Orders: Cancellation of space orders must be in writing and will not be accepted after closing dates.
Mailing Instructions
Advertising material, insertion orders, correspondence and copy should be addressed to: Traffic Department, Custom Builder, 3030 W. Salt Creek Lane, Suite 201, Arlington Heights, IL 60005-5025.
Accepted Digital Formats
Press-optimized PDF using Acrobat Distiller's PDF/X-1a job options is the required format (300 dpi, CMYK color). PDFs prepared for use on the Web are unacceptable. Any other type of file may require the use of an outside vendor and will result in additional charges. Unless a SWOP ad proof is submitted, publisher will not accept responsibility for the integrity of the ad.
Ad Art Upload Instructions
For ad art uploads and additional ad information, go to www.scrantongillette.com/adart.
Mechanical Data
Publication Trim Size: 9″ x 10¾"
Printing: Web offset. Printing is wet, all colors going down simultaneously with one impression.
Binding: Perfect bound
Bleed: See below for bleed specifications.
Mechanical Requirements: SWOP specifications apply.
Standard Unit Size in Inches: Spaces to be charged at standard unit rate can be used only in the forms and dimensions shown here.
Put your message in front of home building and remodeling professionals via Digital Media (Web, e-mail & more)
Banner Units
Eye-catching, high-profile banner units command attention and directly link visitors from our website to yours.
See Sample
Rich Media
Attention-grabbing Web branding opportunities build your identity awareness.
See Sample
Product/Topical Channel
Product and Topical Channels are your opportunity to exclusively advertise on a microsite of editorial and product information.
See Sample
Video Sponsorship
Editorial videos draw viewers. Video sponsors earn bonus attention.
See Sample
Weekly Editorial e-Newsletter
Reach a highly responsive audience with your exclusive sponsorship of the weekly editorial e-newsletters.
See Sample (PB)  | See Sample (PR)
HZ eAlert
Sponsor a breaking news message to the commercial/institutional community and gain exclusive exposure.
See Sample
Custom e-Newsletters
Define the topic. Create a custom template. Provide 50% of content. Select from the audience target.
See Sample
Target e-Newsletters
Choose the topic. Our editors provide the content. Select your audience. Own 100% of the advertising opportunity.
See Sample (PB) | See Sample (PR)
Marketing Partner Program
Enjoy exclusive access to residential professionals with purchasing authority.
See Sample
Case Studies
Choose your audience. Share your success story. Portray your company as an industry leader.
See Sample (PB) | See Sample (PR)
Blogs
Sponsor Blogs provide a unique opportunity to establish your brand as the authority on an important topic.
Custom Webinars
60 full minutes of educating and connecting with an engaged industry audience.
White Papers
Generate high-quality leads, position your company as an industry expert and increase interest in your company.
HZ Blitz
Educate our audience about your product through contests and online raffles.
See Sample
HZ University
Provide resources for continuing education to gain visibility and trust with your audience.
HousingZone.com reaches the residential construction community with 4 main channels focusing on the builder, remodeler, custom builder and large production builder. HousingZone.com is the resource for the full residential community, providing comprehensive information about:
Market News
New Products and Technologies
Business Blogging
Sales and Marketing
Product Videos
Education
HousingZone.com is one of the residential construction industry's largest and most trusted business news and trends sites, serving nearly 150,000 home builders, remodelers, designers, and trade contractors throughout the U.S. HousingZone editors deliver a blend of breaking housing market news; design trends; building science best practices; business management advice; and new products in a lively, user-friendly environment.
Our primary markets are the U.S. home-building and remodeling industries, which account for more than $250 billion in construction spending annually.
Market Gallery: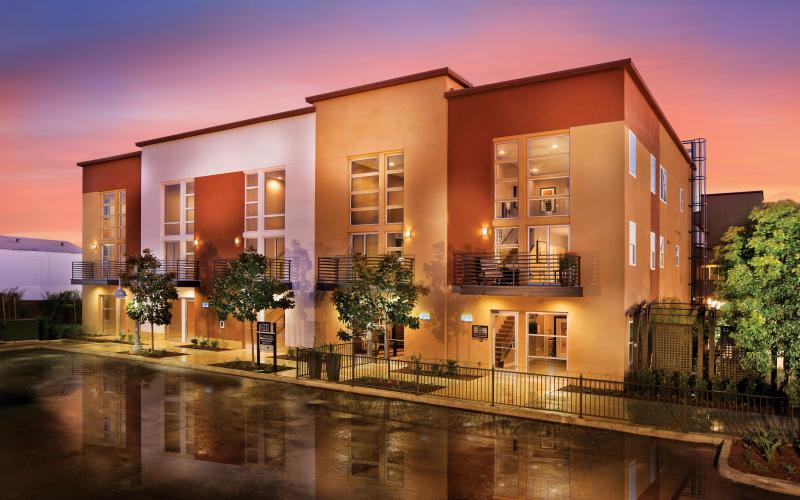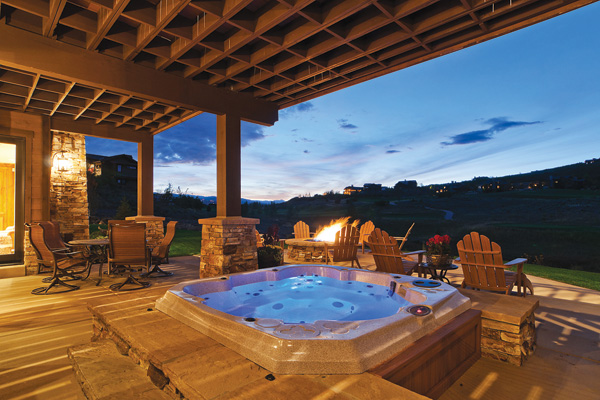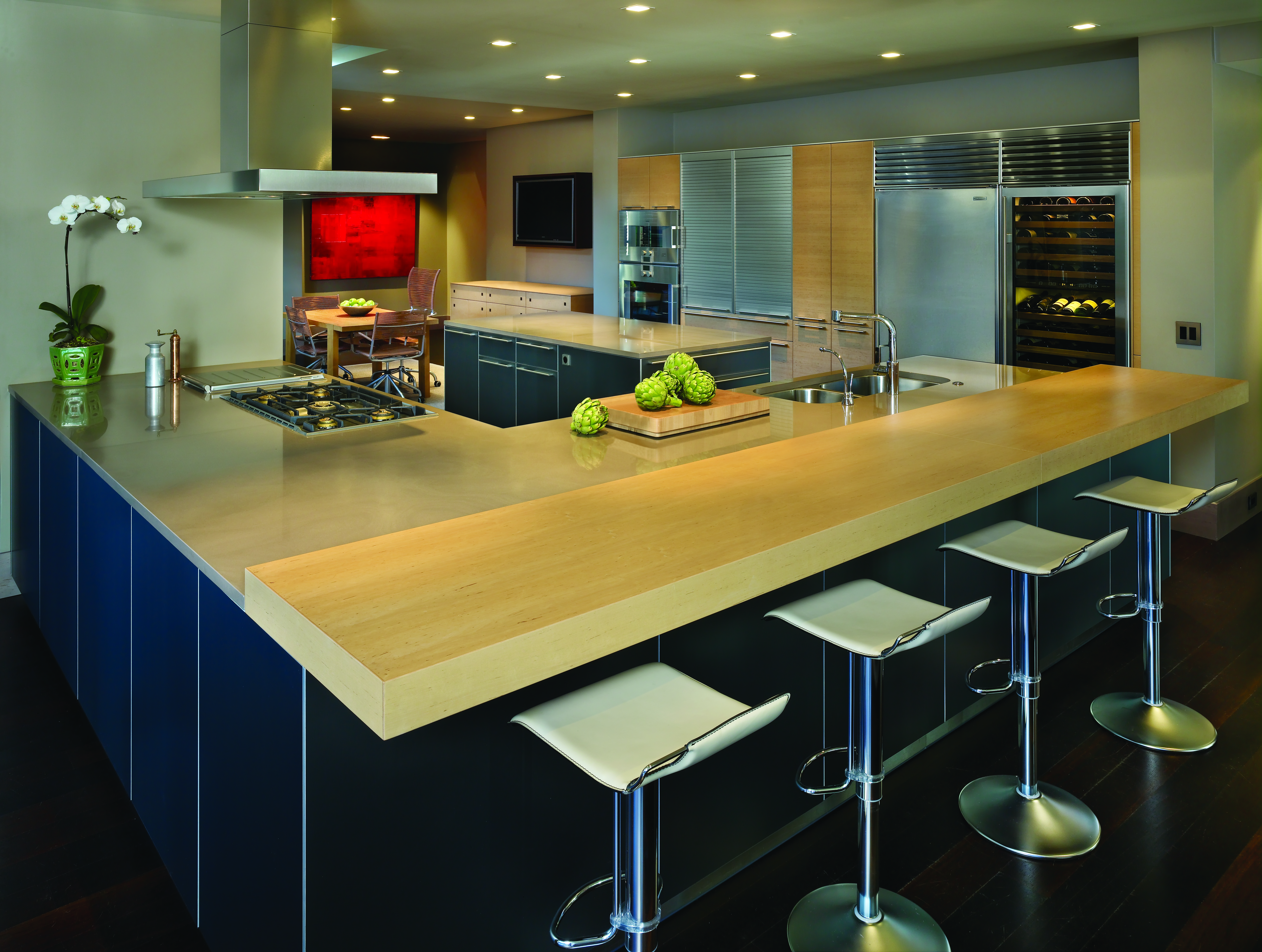 Brand Staff Desc 2:
Sales Contacts
Adam Grubb
Director of Sales & Digital
317.219.7546
[email protected]
---
Nicole Feenstra
National Sales Manager
323.899.5263
[email protected]
---
Tim Gillerlain
Integrated Media Advisor
States: IL, IN, MN, MO, ND, OH, SD
847.954.7916
[email protected]
---
Michael X. Stein
Integrated Media Advisor
States: DC, DE, GA, MD, NC, NJ, VA, WV
610.918.1828
[email protected]
---
Robert Reed
Integrated Media Advisor
States: AK, AZ, CA, CO, HI, ID, MT, NM, NV, OR, UT, WA, WY, Western Canada
630.845.1285
[email protected]
---
Jeff Elliott
Integrated Media Advisor
States: Eastern Canada
616.846.4633
[email protected]
---
Bill Black
Integrated Media Advisor
States: AL, AR, CT, FL, KY, LA, MA, ME, MS, PA, RI, SC, TN, VT
267.483.8788
[email protected]
---
Dave Clark
Integrated Media Advisor
States: IA, MI, NE, KS, OK, TX, WI
847.954.7982
[email protected]
---
Key Contributor
Mark Richardson
Author and business coach Mark Richardson writes on a variety of topics for Custom Builder — all focused on helping builders grow their businesses in the challenging economic environment. Richardson is co-chairman of Case Design Remodeling Inc. and the Case Institute of Remodeling, and is a fellow at Harvard University's Joint Center for Housing Studies.